1 tag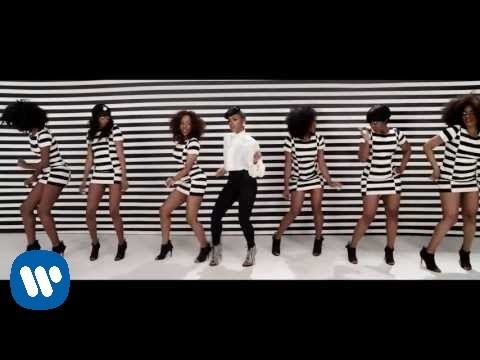 When someone says that they don't like cheese
whatshouldwecallme:
Whenever I meet anyone when I'm drunk
whatshouldwecallme:
2 tags
3 tags
"In [Bossypants], she describes watching a newly arrived Poehler acting out a..."
– This is actually the quote I try to live my life by. I love Amy Poehler so much.
The 15 Most Nauseating Things I Found On My Old...
This is actually the story of my life. eliotglazer: 15. Heaven is lying naked in hot sand with the warm sun beating down against the body.  14. The Brooklyn Bridge at night makes me cry. 13. In 2004, being twenty has, in ways, become the new thirty. 12. I don't eat beef or red meat, but a kosher hot dog is irresistible. 11. I was asked yesterday to describe my life on a scale of 1-5. I...
"Is it better to out-monster the monster or to be quietly devoured?"
– Friedrich Nietzsche (via helenofdestroy)
1 tag
Watch
thedailywhat: Sloth Day of the Day: It's International Sloth Day! [buzzfeed]